James Hardie Siding in Naperville
This Naperville area 2-story colonial was a lovely family home in need of a nice update! Ivy had covered much of the exterior, and the aluminum siding was showing wear and tear. The homeowner wanted to keep the traditional white color of the home, which we were able to do using James Hardie Fiber Cement Siding. We recommended a few added details, like the crown molding above the garage and the wide band above the bay windows on the side of the home. We were able to keep the classic feel of this Naperville home, but added a fresh, clean facelift using James Hardie siding in a 6″ exposure. All of the siding and trim are James Hardie in White. Read for yourself below what the homeowner had to say about her project: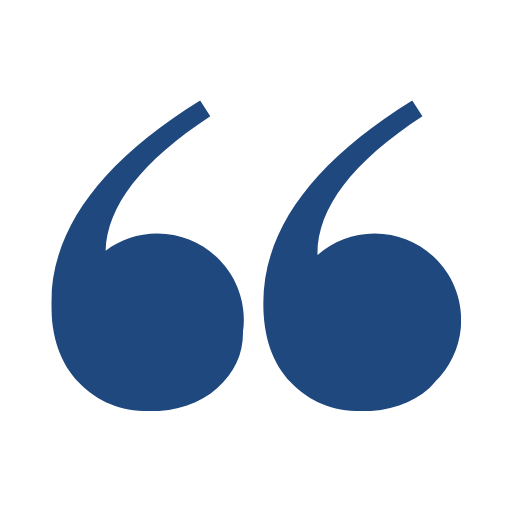 From the first visit with Phil through the completion of the project I felt that Hollingsworth Homes cared deeply about the work, the outcome, and making sure that my expectations were not only met, but exceeded.
All of the workers were outstanding. They worked together as a great team! Such a pleasure to have such hardworking people who really seem to enjoy their job and each other.
Thanks for the lovely comments Joan! We know we aren't supposed to have "favorite" projects, but seeing a beautiful Naperville home like yours transformed thanks to James Hardie siding is really one of the pleasures of our job! Thanks for sharing your home with us.