Vinyl Siding Replacement & Versetta Stone in Naperville
This project in Naperville, IL is a great showcase of both vinyl siding replacement (in this case insulated) and our Versetta Stone.
This Naperville home originally featured board & batten siding on the lower level, which we replaced using Versetta stone in Ledgestone Plumcreek. The front columns were updated to match the new soffit, fascia, gutters and downspouts which were done in Dover White. The insulated vinyl siding that was replaced on the upper layer features the color Clay with accent details coordinated with the new soffit & fascia.
The homeowners were thrilled with their siding replacement project and their home's full makeover, and sent back the following comments on their customer satisfaction survey: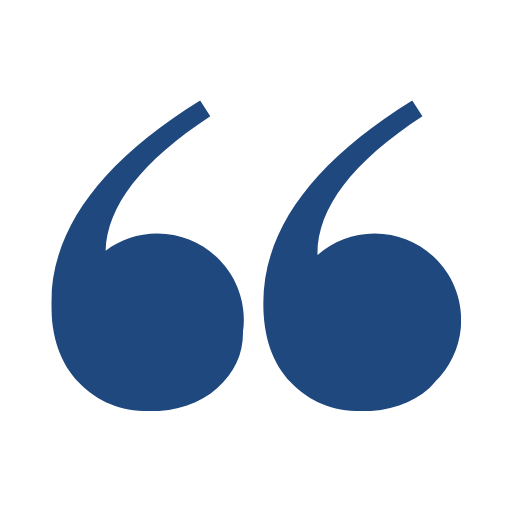 "I am totally satisfied and pleased with the work. The house looks great. Your people went beyond my expectations in completing the stone work and front columns."
"Your workers were great and did quality work. Great attention to detail. Good quality craftmanship all around."
"…Very concerned with quality and had some great ideas in terms of design. He quickly took care of a few minor problems and even fixed things that I did not notice. 100% satisfied customers."